Call To Schedule Your Physical Exam IN THE LAS VEGAS AREA 702.800.2723
ANNUAL WELL-BEING PHYSICAL EXAMS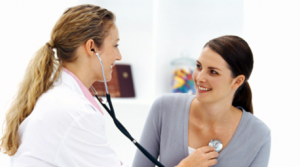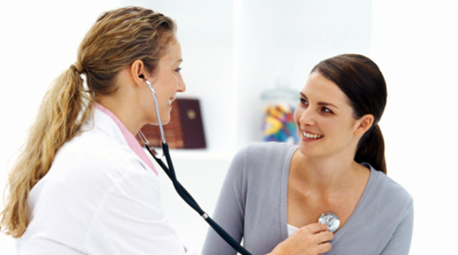 Our annual well-being physical exams are custom made for our patients needs. In addition to our exam we do age-appropriate health screenings such as colonoscopies, Pap smears, mammograms, biometric testing, and screening ultrasounds. Our biometric testing can be exhaustive and is designed for the patients needs. We can provide routine blood testing, including CBC, metabolic panel, lipid profile, as well as age and gender appropriate testing such as PSA and thyroid function testing. In addition, if you have any concerns based on family history you can speak to our clinician about how to best address those issues.
Frequently Asked Questions
The benefits of getting an annual physical exam is to determine your current general health status.
A yearly physical exam can include reviewing your medical history, medical conditions, checking vitals, laboratory screening, diagnostic screening, such as EKG or Audiogram, and catching you up on vaccinations that may be recommended for you.