ANNUAL WELL-BEING PHYSICAL EXAMS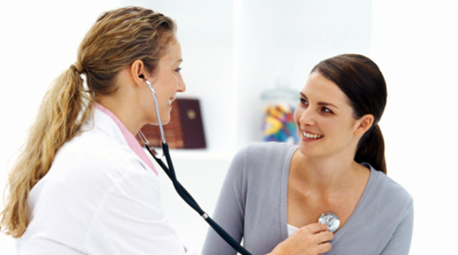 Our annual well-being physical exams are custom made for our patients needs. In addition to our exam we do age-appropriate health screenings such as colonoscopies, Pap smears, mammograms, biometric testing, and screening ultrasounds. Our biometric testing can be exhaustive and is designed for the patients needs. We can provide routine blood testing, including CBC, metabolic panel, lipid profile, as well as age and gender appropriate testing such as PSA and thyroid function testing. In addition, if you have any concerns based on family history you can speak to our clinician about how to best address those issues.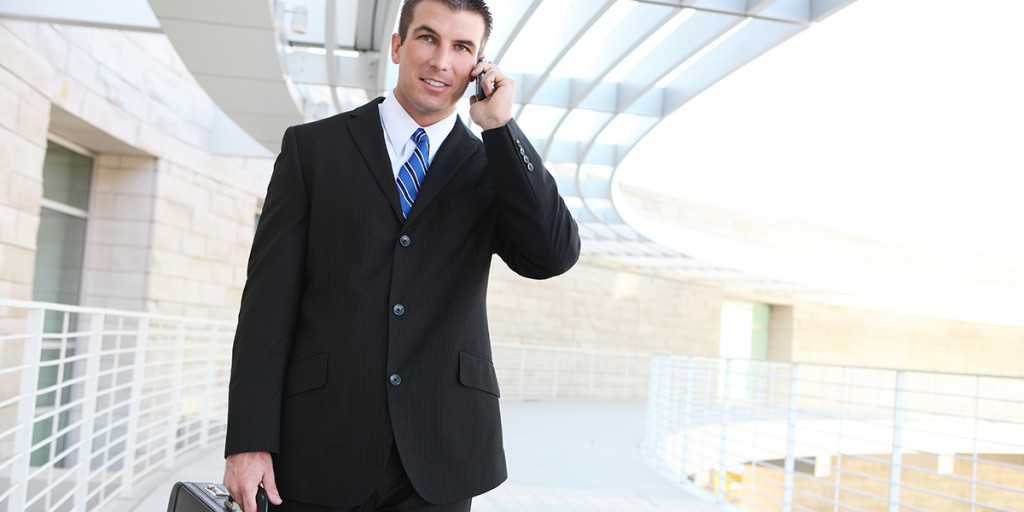 Our executive physicals are designed to match our patient's needs. In addition to performing an extensive physical exam, we offer other preventive health screening tests. With consultation with our clinician we can provide you any appropriate blood testing, chest x-rays, CAT scans and screening ultrasounds of almost any part of the body. Executive Health Programs are an efficient way to manage the health and reduce absence for the busy executive. Our executive physicals are customized to your personal health needs.
Our Board Certified Clinicians can perform:
A comprehensive medical history and physical exam
Referrals to sub specialists as needed
Age appropriate screening tests as needed (i.e. EKG, Mammography, Colonoscopy, Vascular Ultrasounds)
A review and update of immunizations, including those needed for international travel
A full report of  your test results
Comprehensive Medical History and Physical Exam
Laboratory tests (Urinalysis, CBC, Thyroid Function, C-reactive protein, Hemoglobin A1C, Vitamin D, Homocysteine, Liver Function, and Kidney Function)
Instant HIV test
Lipid + Glucose panel (includes total cholesterol, LDL, HDL, and LDL/HDL ratio, and glucose)
EKG (checks for problems with the electrical activity of your heart.)
Pulmonary Function Test
Audiometric Test (monitoring the potential ill effects of exposure to noise)
Vision Screening (Distant vision, Near vision, Peripheral vision, Depth perception, and Color vision)
Full body skin exam
Mammogram (women)
PSA (men)
Chest X-ray (if indicated)
Body Fat Composition
Referral to specialist if indicated
Urinalysis
-
-
-
-
-
-
-
-
-
-
Comprehensive Medical History and Physical Exam
Laboratory tests (Urinalysis, CBC, Thyroid Function, C-reactive protein, Hemoglobin A1C, Vitamin D, Homocysteine, Liver Function, and Kidney Function)
Instant HIV test
Lipid + Glucose panel (includes total cholesterol, LDL, HDL, and LDL/HDL ratio, and glucose)
EKG (checks for problems with the electrical activity of your heart.)
Pulmonary Function Test
Audiometric Test (monitoring the potential ill effects of exposure to noise)
Vision Screening (Distant vision, Near vision, Peripheral vision, Depth perception, and Color vision)
Full body skin exam
Mammogram (women)
PSA (men)
Chest X-ray (if indicated)
Body Fat Composition
Referral to specialist if indicated
Vaccine Review (Receive all age-appropriate vaccines)
Cardiac Stress Test or CT Angiogram of the heart (depending on age and coronary artery disease risk factors)
Total Vascular Ultrasound Screening (carotid ultrasound, abdomen ultrasound, lower extremities arterial ultrasound, lower extremities venus ultrasound)
Urinalysis
-
-
-
-
-
-
-
Comprehensive Medical History and Physical Exam
Laboratory tests (Urinalysis, CBC, Thyroid Function, C-reactive protein, Hemoglobin A1C, Vitamin D, Homocysteine, Liver Function, and Kidney Function)
Lipid + Glucose panel (includes total cholesterol, LDL, HDL, and LDL/HDL ratio, and glucose)
EKG (checks for problems with the electrical activity of your heart.)
Pulmonary Function Test
Audiometric Test (monitoring the potential ill effects of exposure to noise)
Vision Screening (Distant vision, Near vision, Peripheral vision, Depth perception, and Color vision)
Full body skin exam
Mammogram (women)
PSA (men)
Chest X-ray (if indicated)
Body Fat Composition
Referral to specialist if indicated
Vaccine Review (Receive all age-appropriate vaccines)
Cardiac Stress Test or CT Angiogram of the heart (depending on age and coronary artery disease risk factors)
Total Vascular Ultrasound Screening (carotid ultrasound, abdomen ultrasound, lower extremities arterial ultrasound, lower extremities venus ultrasound)
Urinalysis
8 Panel STD test (Syphilis, Herpes 2, HIV 1 / 2, Hepatitis B, Hepatitis C, Chlamydia, Gonorrhea)
Dental Evaluation (Teeth cleaning, exam, and check up)
Virtual Colonoscopy done by catscan
Lifestyle assessment (Review of nutrition, stress management, alcohol and tobacco use)
One hour consultation to review your results with a clinician.
-
-
-