Call To Schedule Your Physical Exam IN THE LAS VEGAS AREA 702.800.2723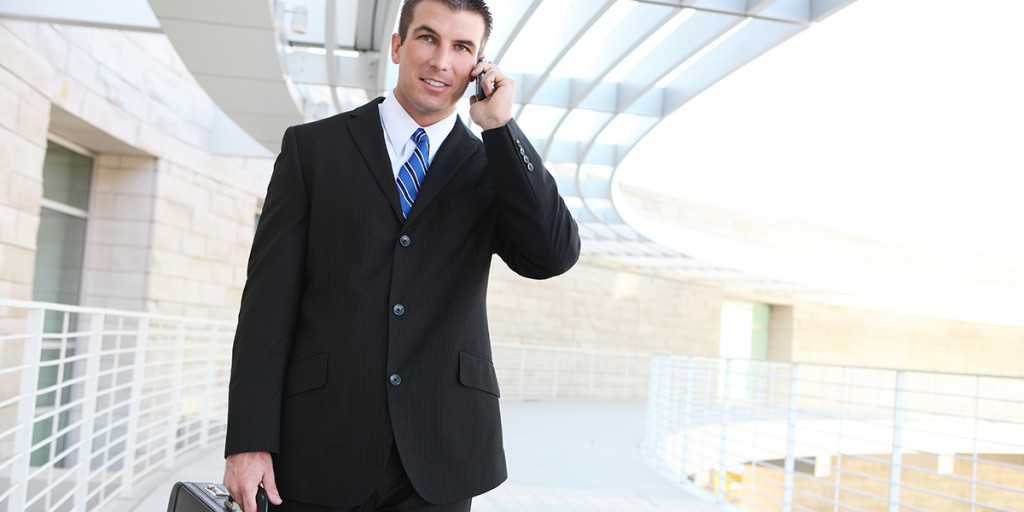 Our executive physicals are designed to match our patient's needs. In addition to performing an extensive physical exam, we offer other preventive health screening tests. The executive physical exam protocols listed below offer options depending on your needs for a comprehensive medical evaluation that includes screening laboratory tests, eye exam, dental exam, heart disease screening tests, and ultrasounds.   
Benefits of Executive Physical Exams
Staying on track with preventative health checkups allows you to concentrate on your business when you need to. Early detection and prevention are important even if you are healthy.
Busy executives need health services at convenient locations that work with their busy schedules. Companies and business owners with preventative health programs can help executives to be more health conscious. Corporations that offer an executive health program shows executives that you care about their personal lives as well and can entice executives to select your company compared to companies without a preventative health program. 
What to expect
Our executive medical examination is a comprehensive screening and evaluation with the latest and most up to date laboratory and diagnostic screening tests. Review any of your health concerns and questions one-on-one with a Board-Certified Clinician. The clinician will review any additional risk factors prior to your testing to ensure the exam includes everything that you should have.
Exams are usually done over a 1-2 day period.  The exam is scheduled and you are provided a specific itinerary detailing the date, location, and time of the appointment as well as any special test instructions.  Exams generally are scheduled at least 3-4 weeks in advance.  
After your exam and tests are completed the clinician will review all of the results with you and provide you with a complete summary report for your records with recommendations for your health plan.
Examinations can be done as often as you would like, annually or less frequently based on your results and recommendations from our Board-Certified Clinician.
We use the most up to date and recommended medical screenings for early detection of diseases and medical conditions.
The Board-Certified clinician will personally review risk factors and make recommendations for follow-up of any abnormal test results. Screening tests can even be customized based on your health history, gender, family history, review of systems, and examination.
Optional tests may include items such as:
CT Chest scan (To screen for Lung Cancer or other cardiopulmonary conditions based on risk)
Male or female hormone testing (test for hormone deficiencies or abnormalities)
Thyroid ultrasound
And much more based on your specific needs!
Your own personal liaison will walk you through all aspects of your exam so that it is a stress-free, pleasant experience. We know you are busy and have limited time. We will be there for every aspect of your examination and screening tests, helping with all arrangements, instructions, preparation and scheduling to meet your needs.
After the Exam
Once your exam and all laboratory and diagnostic tests are completed a Board-Certified Clinician will review all your results in a way that you can understand. Not only will you become knowledgeable about your test results and how they apply to your health, the Clinician will give lifestyle recommendations in a verbal and written summary report. This summary can be shared with your personal physician and you can use it as a guide for future prevention measures in your life such as:
Recommendation on how often you should get any recommended follow up tests
Recommendation on when you should have your next Executive physical
Recommendation on any medication or other treatments that may be needed based on any abnormal findings
Referrals to any medical professional specialists if needed
Recommendations on lifestyle modifications


Diet recommendations
Exercise recommendations
Skin cancer prevention
Sexual health
Vaccinations recommended
All specified to your needs!
Silver Executive Physical
Comprehensive Medical History and Physical Exam
Laboratory tests (Urinalysis, CBC, Thyroid Function, C-reactive protein, Hemoglobin A1C, Vitamin D, Homocysteine, Liver Function, and Kidney Function)
Instant HIV test
Lipid + Glucose panel (includes total cholesterol, LDL, HDL, and LDL/HDL ratio, and glucose)
EKG (checks for problems with the electrical activity of your heart.)
Pulmonary Function Test
Audiometric Test (monitoring the potential ill effects of exposure to noise)
Vision Screening (Distant vision, Near vision, Peripheral vision, Depth perception, and Color vision)
Full body skin exam
Mammogram (women)
PSA (men)
Chest X-ray (if indicated)
Body Fat Composition
Referral to specialist if indicated
Urinalysis
-
-
-
-
-
-
-
-
-
-
Gold Executive Physical
Comprehensive Medical History and Physical Exam
Laboratory tests (Urinalysis, CBC, Thyroid Function, C-reactive protein, Hemoglobin A1C, Vitamin D, Homocysteine, Liver Function, and Kidney Function)
Instant HIV test
Lipid + Glucose panel (includes total cholesterol, LDL, HDL, and LDL/HDL ratio, and glucose)
EKG (checks for problems with the electrical activity of your heart.)
Pulmonary Function Test
Audiometric Test (monitoring the potential ill effects of exposure to noise)
Vision Screening (Distant vision, Near vision, Peripheral vision, Depth perception, and Color vision)
Full body skin exam
Mammogram (women)
PSA (men)
Chest X-ray (if indicated)
Body Fat Composition
Referral to specialist if indicated
Vaccine Review (Receive all age-appropriate vaccines)
Cardiac Stress Test or CT Angiogram of the heart (depending on age and coronary artery disease risk factors)
Total Vascular Ultrasound Screening (carotid ultrasound, abdomen ultrasound, lower extremities arterial ultrasound, lower extremities venus ultrasound)
Urinalysis
-
-
-
-
-
-
-
Platinum Executive Physical
Comprehensive Medical History and Physical Exam
Laboratory tests (Urinalysis, CBC, Thyroid Function, C-reactive protein, Hemoglobin A1C, Vitamin D, Homocysteine, Liver Function, and Kidney Function)
Lipid + Glucose panel (includes total cholesterol, LDL, HDL, and LDL/HDL ratio, and glucose)
EKG (checks for problems with the electrical activity of your heart.)
Pulmonary Function Test
Audiometric Test (monitoring the potential ill effects of exposure to noise)
Vision Screening (Distant vision, Near vision, Peripheral vision, Depth perception, and Color vision)
Full body skin exam
Mammogram (women)
PSA (men)
Chest X-ray (if indicated)
Body Fat Composition
Referral to specialist if indicated
Vaccine Review (Receive all age-appropriate vaccines)
Cardiac Stress Test or CT Angiogram of the heart (depending on age and coronary artery disease risk factors)
Total Vascular Ultrasound Screening (carotid ultrasound, abdomen ultrasound, lower extremities arterial ultrasound, lower extremities venus ultrasound)
Urinalysis
8 Panel STD test (Syphilis, Herpes 2, HIV 1 / 2, Hepatitis B, Hepatitis C, Chlamydia, Gonorrhea)
Dental Evaluation (Teeth cleaning, exam, and check up)
Virtual Colonoscopy done by catscan
Lifestyle assessment (Review of nutrition, stress management, alcohol and tobacco use)
One hour consultation to review your results with a clinician.
-
-
-