Call To Schedule Your Physical Exam IN THE LAS VEGAS AREA 702.800.2723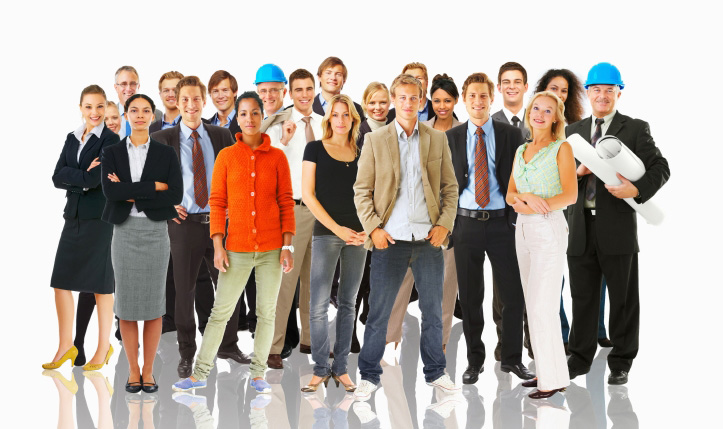 We provide both employment and pre-employment physical examinations. We can custom design a program that meets any employer's needs. As part of our pre-employment physicals, we can also do pre-employment drug testing, lab work, audiometric testing. We do employment physicals for a wide array of industries. As part of our employment physical program, we can custom make a program that suits your company's needs, such as biometric testing, drug screening and much more.
Additionally, some companies offer an annual wellness physical as part of their benefits package. This annual physical can save your company significant amount of money on your employee health insurance by catching preventable diseases early and getting your employees involved in disease management if needed. We can provide the entire array of health screening in disease management custom-made to your company's needs. Talk to your insurance provider about how much money you can save by entering a wellness program with us.
e7 Health provides a variety of cost-effective physical examinations by a Licensed and Board Certified Physician, Nurse Practitioner, or Physician Assistant to meet your employment needs. Employee physicals may occur at various times before and during employment. We can meet the needs of our clients and usually can have a same day or next day appointment.
Pre-Employment Physicals assist in determining whether prospective employees or applicants are medically fit for their specific job description and able to perform the expected duties of the position. Pre-employment physicals can help save employer's time and money and increase safety and productivity in the workplace.
Physical Ability Test or Lift Evaluation
Physical Ability Test or Lift Evaluation Testing is an evaluation of a variety of physical tests that can be tailored to the physical demands and functions of a job. It can also identify if the applicant has a physical condition that may place him or her at risk of injury on the job.
The Exam can include:
Lifting

Can be customized to weight needed to lift for the specific job
Can be customized to different levels of lifting such as:

Floor to Waist Lift
Waist to Shoulder Lift
Shoulder to Overhead Lift

Carry Testing
Pushing Force Testing
Pulling Force Testing
Balance Testing
Climbing Testing
Squatting and Kneeling Testing
Bending Testing
Grip Testing
Reaching
Range of Motion Testing
Employment physicals often require standards such as up to date vaccinations, TB testing, and drug and alcohol testing. e7 Health conveniently provides all your employment health needs so employees and employers can save time and money.
OTHER SERVICES WE PROVIDE
Vaccinations
Tuberculosis Screening

One Step TB Testing
Two Step TB Testing
Quantiferon Blood Testing
Chest x-rays

Drug and Alcohol Testing

We provide drug and alcohol testing Nationally
Instant (Point-of-Collection) Drug Testing
Urine and Hair Drug and Alcohol Testing offered
DOT and Non-DOT
To learn more about our Comprehensive National Drug Testing Solutions, visit our website: www.usdrugtestcenters.com

Complete Laboratory Testing and Titers to check for immunity

Hepatitis B Titer
MMR Titer
Varicella Titer

Vision Screening

Visual Acuity
Horizontal and Vertical phoria
Depth perception
Color perception
Binocular vision

Hearing Testing (Also known as Audiometric testing or Audiogram)

All of our locations have a sound proof calibrated audiometric booth to ensure accurate results
State of the art Audiometers
Meets or exceeds ANSI and OSHA requirements
Our medical examiners are Certified Occupational Hearing Conservationist

Diagnostic Testing Available

EKG
Cardiac Stress Testing
Spirometry (Pulmonary Function Testing)
Chest X-Ray
Sleep Study Testing
Frequently Asked Questions